Responsible Credit and Lending
Optimized your cash flow
You can pick and choose only the invoice(s) that you wish to sell. Sell as many or as few invoices, according to your cash flow needs.
You are in control
Your online dashboard is your control center. You can track your funding request, check repayment dates, and view your account in full detail.
Instant Quotation
Our sophisticated technology can give you decision and your applicable charges in less than a minute, evaluating your full financial profiles, giving you better offer than traditional lenders.
No Paper Work, No Need To Queue
All it takes is less than 3 minutes of simple application and upload of required documents.
Why Use Us?
We pride ourselves in giving you absolutely ALL the information than you need. You'll know exactly how much cash you are getting, how much processing fees is being charged, what are the penalties; and the interest rates and the total that you will be paying.
We are not illegal loan sharks (ah long) nor are we exorbitant alternative lender; that is taking advantage of your life circumstances. Our rates are capped at maximum of 18% per annum (excluding processing fees) as per Bank Negara guideline
Fast decision via technology-enabled platforms
Secured platform fulfilling the 4 pillars of financial service provider: KYC, Data Security, Credit Risk Assessment and Income Verification
More relevant and real life credit assessment parameters instead of the large financial institutions one-size-fit-all policies
Flexible payment options via online transfer, cash deposit, cheque deposit and JomPay
Quick disbursement when you need it most; without the administrative red tape
When to Use Us?
It happens to all of us despite the best laid plans. Unforeseen life's occurrences will often set our financial planning back by months if not years. Whilst ReCAL do not condone irresponsible lifestyle consumption's, we are here to lend a helping hands in your moment of needs.
Job Related Expenses
Medical Emergencies
Car Repair
Insurance Expenditure
One Time Life Emergencies
PTPTN
Family Expenses

Child Birth

Baby Supplies and Strollers

Groceries

Cable Repair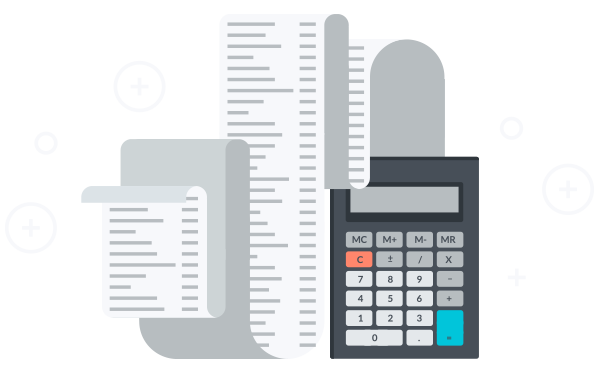 How it Works
1. Select the desired loan amount and tenure
You will be able to see the interest rates, processing fees and monthly repayment amount
2. Submit your form via a secure line
Rest assured that your personal and financial information are transmitted and stored securely
Your personal financial data is both sensitive and personal! We respect that we want to ensure that you are who you said you are
With your identity verified and consent given, we will then retrieve and process your credit worthiness relative to the loan being applied. You will know the decision within 3 minutes!
6. Check your bank balance
Check your account within 48 hours – you will see the money deposited
Who Are We?
We are SKM approved co-operative that is setup to serve the underserved population of the country; via community financing mechanism to achieve higher financial inclusion for all.
Hassle free application, quick decision and online disbursement is at the core of our operations without compromising the proven-best practices of financial services namely know-your-customer, income derivation, data security and credit risk assessment. We deploy best in class processes and technology platform to drive our milestones.
It is our vision that all Malaysians should have access to credits when required and justified. We pride ourselves on being a responsible direct lender who fosters positive financial behavior and provides our customers with a loan that is compatible with his or her lifestyle
Our mission at ReCAL is to provide you with quick cash with a HEART. We believe in transparency and respect. We want to give you the key to unlock your financial future.